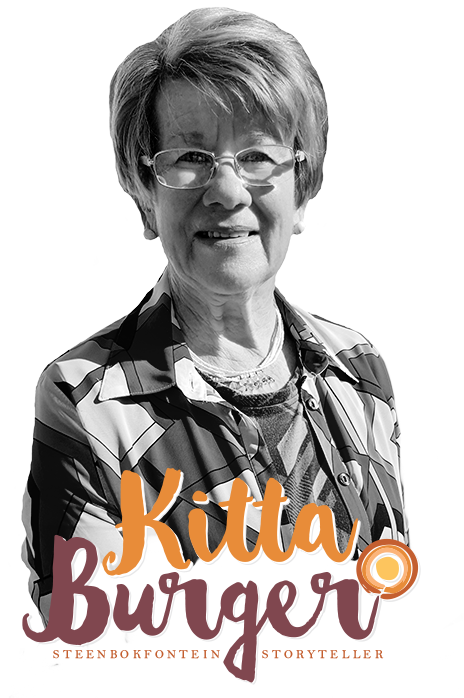 Kitta Burger se Plaaskombuis & Stories
Kitta Burger is quite a celebrity. She's been featured on an episode of Plaaskombuis on VIA (DSTV channel 147) where she was interviewed by Elma Postma whilst showing Elma and the audience how to make proper Namaqualand boerekos. She has also been featured on Pasella.
Kitta is from a farm called Steenbokfontein, a stone's throw from the Atlantic Ocean, in the district of Lambertsbaai. And yes, she has a real farm kitchen – in the original farmhouse built in 1864 – with an old Dover stove which is the envy of everyone who sets eyes on it. It takes some long and hard thinking to come up with something to top the sensory enjoyment of a Dover coal stove burning, spreading its heat through the room and listening to the sound of a pot, or a few pots, bubbling on top.
Kitta's Namaqualand food ranges from melt-in-your-month lamb braised in the pot, sago pudding, flavoursome stews, syrupy koeksisters, golden aniseed sweet potatoes – a dish she has become known for – and scones the way your grandmother used to make them. In fact, some of Kitta's recipes she has inherited from her mother and her grandmother. This is wholesome, comforting boerekos that you do not find easily anywhere else. These days people all over the world refer to food made in this unhurried style as slow food.
"Ons kan in liefde leef met al God se mense"
Kitta Burger - Wish to the World
Steenbokfontein Seeplaas
On the Steenbokfontein farm is "Die Plaaskombuis", which has been in the Burger family since 1831. Resident storyteller and owner, Kitta Burger transformed the original historic farmhouse into a quaint farm-style restaurant in 1990, where she still uses traditional cooking methods and wood-burning ovens to prepare authentic dishes from the Sandveld region.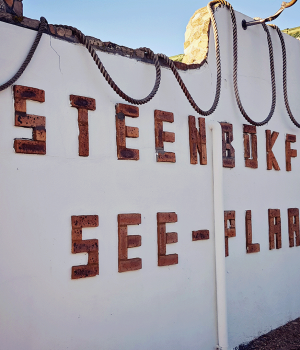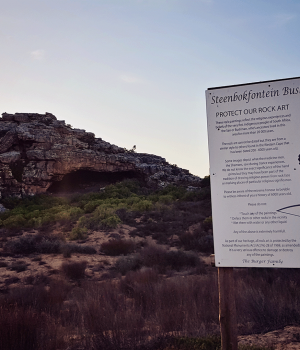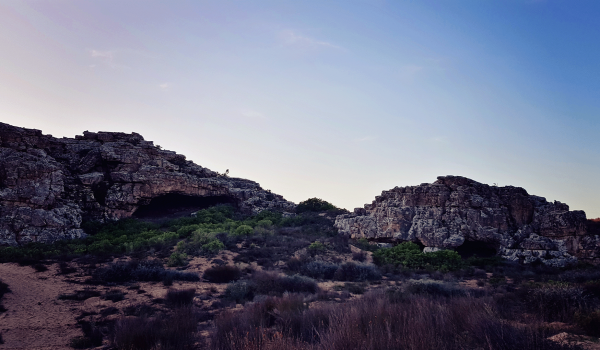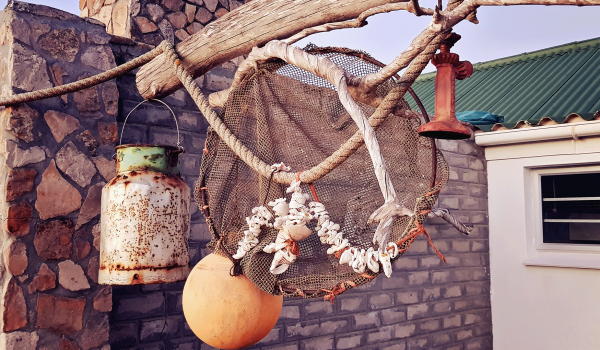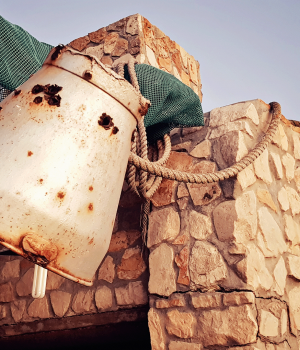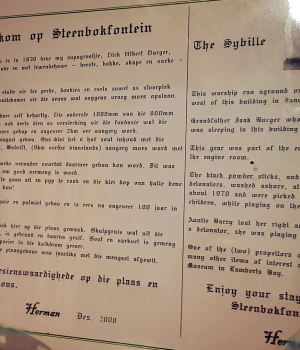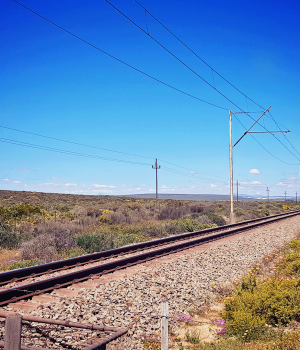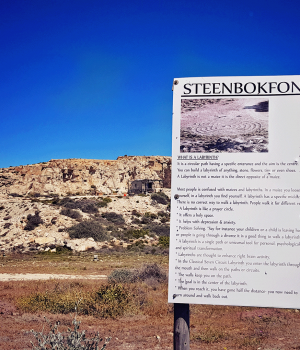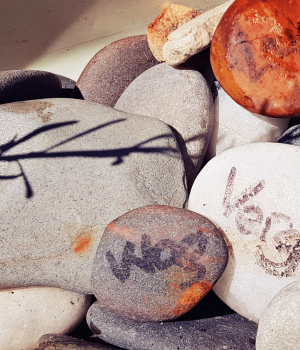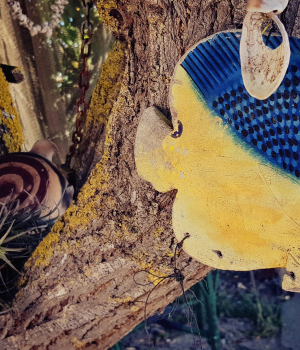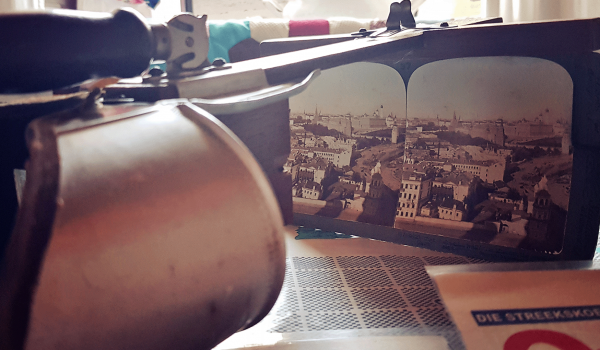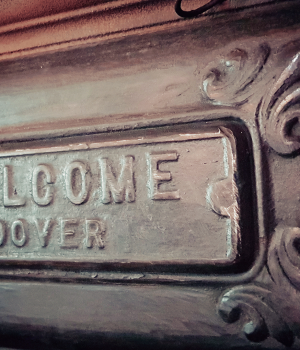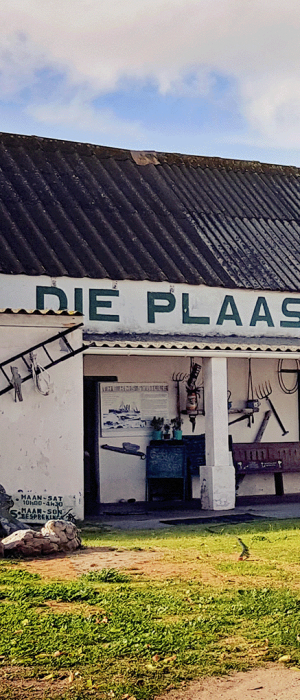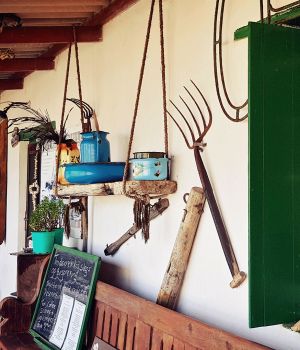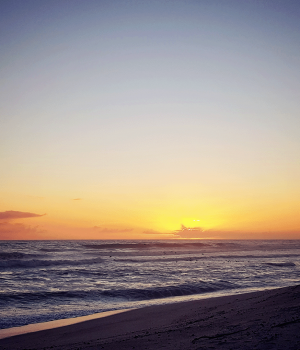 Contact Information
stories@kittaburger.co.za
073 178 8433
R8J7+WR Lambert's Bay,
South Africa
32°10'03.8″S 18°18'52.2″E